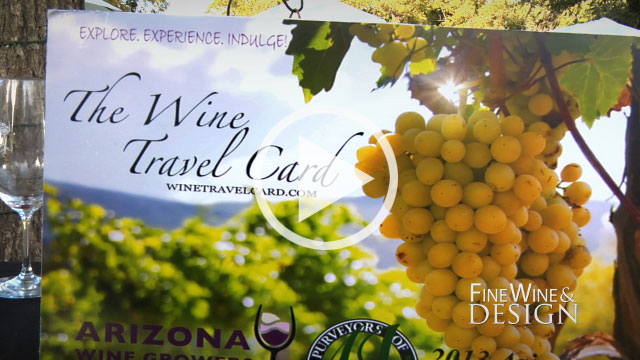 Episode 23:
A Modern Escape

Modernizing~Personalizing~Mesmerizing
Homeowners often need a little guidance and support with bringing their design vision to fruition. They know what it is they like and know what they want, but aren't always certain how to bring it all together. Part of designing a home involves bringing out its personality. Our homeowners, Matt and Shannon already had a sense of style, feel and personality. They knew exactly what they wanted to incorporate into their project. With the help of Modern Group, their vision was expressed passionately and they were excited to put their personal stamp on their transformation.
Their preferred style is Contemporary Design. This look can be truly transformational and is realistically economical. Contemporary Design themes came into existence as an alternative to other more ornate design styles and offer something new for those wanting the simple, minimalist look. It's edgy, clean and sleek but also comfortable and inviting. Shannon and Matt introduced this personality into their living spaces with the following remodel ideas and material selections.
Opening up the space and adding side windows to bring the outdoors in got this project off to a fabulous start.
Flooring selections consisted of cool contemporary porcelain tiles creating a dramatic flooring transformation.
Ceasarstone counters, a glass and stone backsplash and subway tile all scream "look at me!" Simple, clean and sophisticated they are surrounded by state of the art Bosch appliances and stand out strikingly against the dark alder cabinetry.
The lighting takes center stage and adds an artistic flair to the full design.
Personalizing while Modernizing…it's inviting, inspirational and fun! Perhaps a bit challenging for some however if you are looking to bring out personality this is a creative way to let yours shine. It's a look Shannon and Matt look forward to escaping to and sharing a bottle of fine wine.
That fabulous bottle of fine wine could easily be found at this years 4th Annual Wine Festival at The Farm. A true celebration of Arizona wines and a fine time of wine tasting, lunch in the Pecan Grove, live music, live auction, locally grown food tastings, wine judging and educational seminars! This lively and fun event is surely one you won't want to miss.
Our team was invited to experience this spectacular event thanks to our very special friend Peggy Fiandaca who happens to be the President of the Arizona Wine Growers Association and Co-owner of Lawrence Dunham Vineyards.  We spent the afternoon talking to our amazing Arizona wineries and learning what makes them stand out in the world of wine and design. Many winemakers have designed their own labels that not only reflect their stories but individualize them as much as the unique juice that fills their bottles.
As if meeting talented winemakers, enjoying delicious wines and experiencing The Farms fresh food and ambiance wasn't enough, I had the honor of winning Lawrence Dunham Vineyards "Wine and Pizza for 8" live auction item. Another Arizona wine event to look forward to!
Cheers,
Denise Teichert
Special Thanks to:
Lawrence Dunham Vineyards
ONEHOPE Wines
BSH Appliances
Cosentino Group
Candy Lesher Culinary Expert